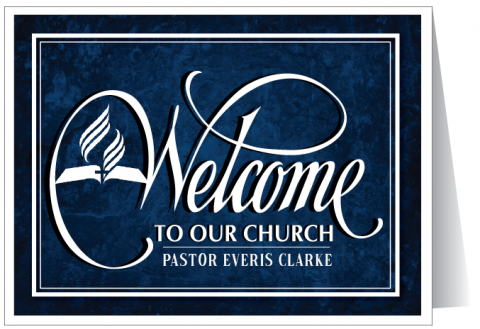 Welcome to the Bethlehem SDA Church (Clearwater) in Clearwater, FL. We are a Christian community and would love to have you join our family. To learn more about what we believe you can visit our About Us page. Please join us for Bible study, worship, and prayer.
in-house worship
Sabbath worship times starting at 10:00a and evening programs to resume effective September 3rd, 2022.
For more information, please check the bulletin in the announcements section.
Please mail your Tithes and Offerings to:
Bethlehem S.D.A Church
PO Box 6226
Clearwater, Florida 33758
For those who are able to return their tithes online, please go to the Bethlehem SDA Church Adventist Giving page
Hello Bethlehem.
As you are already aware, our world is in the midst of an unprecedented health crisis - the Coronavirus (COVID-19). During this crisis,  please be safe and practice the CDC and Health professionals recommendations. Let us also not forget that God is still in control, so call on Him. I encourage you to focus on Psalm 46 for the next few weeks Even though we are a part in body let us remain steadfast in the spirit of God.
Pastor Clarke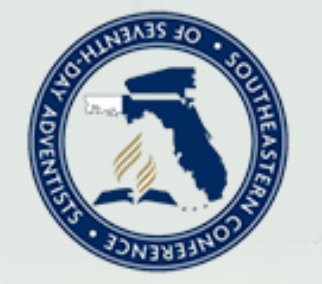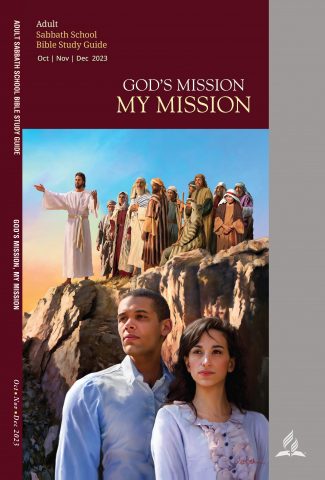 Announcements
Bethlehem Bulletin Information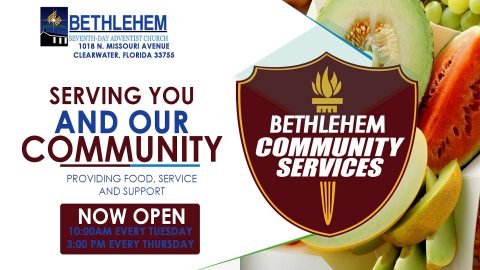 Follow us on:
Facebook: https://www.facebook.com/Bethsdachurch/
Instagram: https://www.instagram.com/bethlehem_sda_church/ 
Community Services Dept:  Community Service. This month's collection is for "Can Goods & Non-Perishable Foods Only." Cash donations are also accepted and appreciated. PLEASE DO NOT LEAVE BAGS ON THE PORCH OF THE COMMUNITY  SERVICES BUILDING.  If you have any questions, please see Sis. Adams.
Prayer Ministry: Phone # 515-739-1034, Access Code 423562#. The Prayer line continues daily at 10:00 a.m. and 7:00 p.m.
CHURCHES THAT LIVE-STREAM THEIR SERVICE